Laser tattoo Removal Treatment
Undo Your Tattoo
Rejuvie Aesthetic and Anti Aging removes unwanted tattoos by using the Q-switched Nd:YAG laser and Picosure Laser. This laser  can effectively remove dark tattoos. Tattoos removal procedure needs several sessions in order to completely remove a tattoo.
Most tattoos are permanent, whether it's done by a professional or amateur tattoo artist. Dark pigmented tattoo respond better with this laser treatment than the light pigmented tattoo.
The Treatment
Laser  works by breaking up the  tattoos pigment using the light energy.  Soon after treatment, the body will slowly absorb the broken pigmentation and produce new skin free from the tattoos pigment. Numbing cream will be applied 30 minutes before starting the treatment to avoid discomfort.
Repeat Treatment
Repeat treatments are necessary. Number of sessions needed depends on many factors. The qualities of the tattoo work, quality of the ink, the age of the tattoo and colors used in design. As the laser works on the skin surface there will be downtime of about 3-5days and the skin needs to be healed between sessions. The interval between each session is approximately 4 – 6 weeks.
Side Effect & After Care
To be healed optimally  it is very important to follow the after-care instructions given by the doctor.  After each session we will provide you with antibiotic creams as well as a sterile pack to clean and treat the area for the first few days.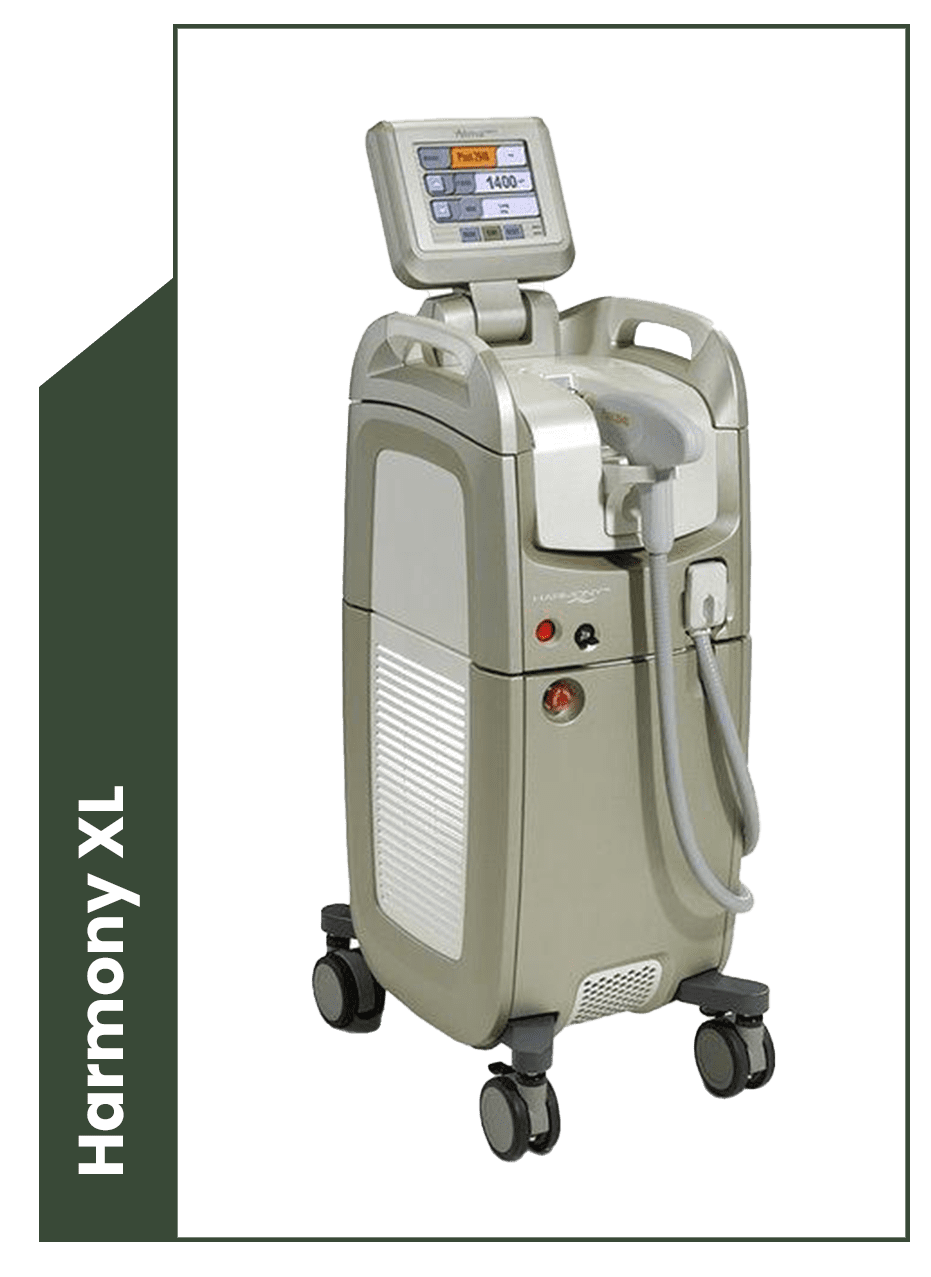 Harmony XL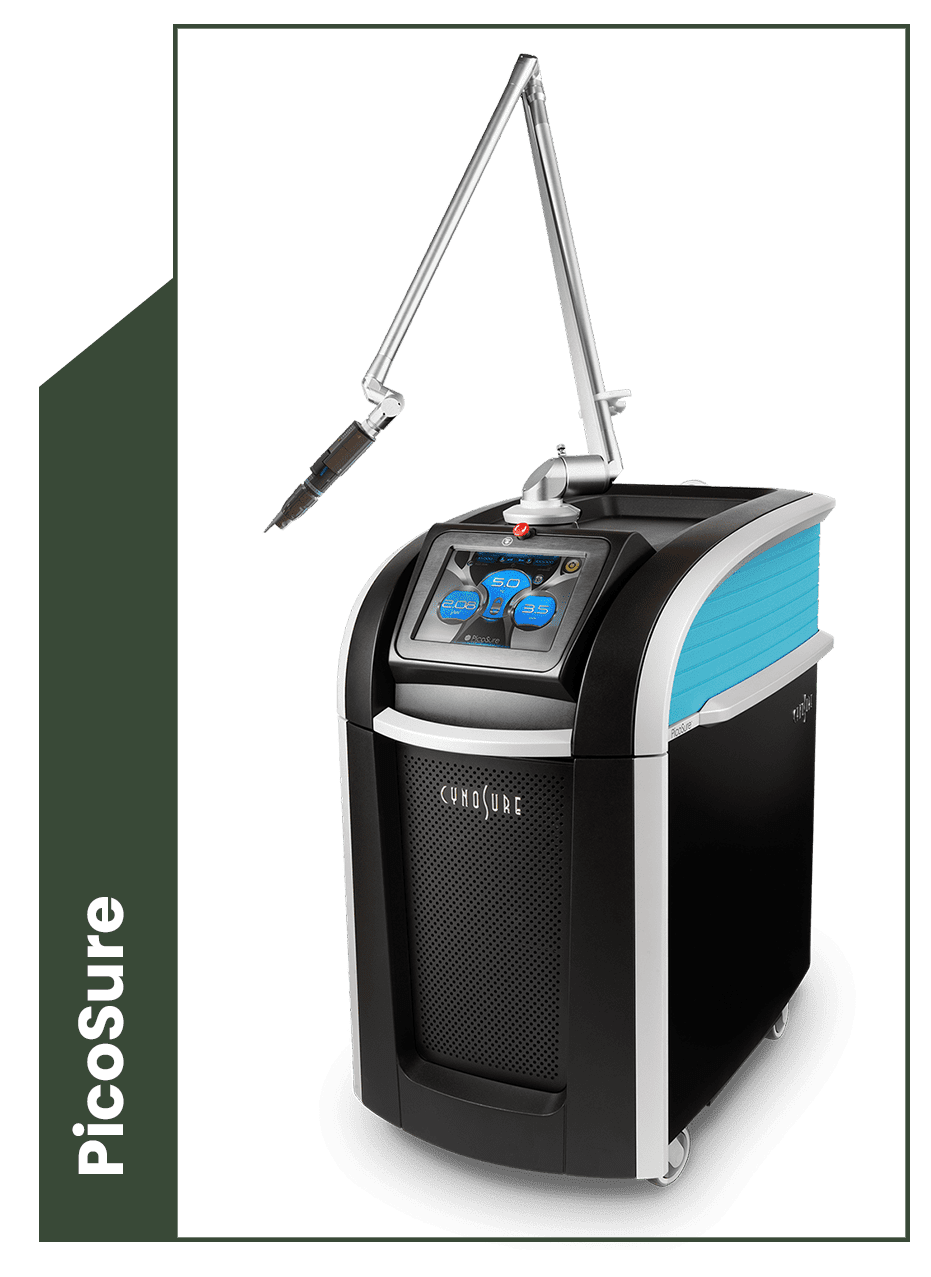 PicoSure Laser
What is Alma Harmony XL?
Alma Laser is a reputable Laser company from USA and their machines and treatments have been featured on many talk shows and utilized by doctors all around the world.
What is PicoSure Laser?
PicoSure effectively lightens and erases tattoos of all colors with zero downtime. It is the most advanced laser technology that is FDA-approved for fast, safe and effective removal of all tattoos.
LET US HELP YOU ACHIEVE YOUR PERFECT SMILE
Visit Our Dental Website