Inject More Beauty Into Your Life
When we talk about fillers we can basically divide them in to two groups. There are permanent fillers and non-permanent fillers.
Non-permanent filler contains hyaluronic acid. Hyaluronic acid is a component that is naturally produced by the skin. With the years passing our skin produces less hyaluronic acid, which is the result of normal aging process. Your skin becomes thinner and as a result, it becomes loose and starts to wrinkle. This reduction in skin volume can make your face look thin and narrow, possibly making you appear older than you are.
Non-permanent fillers are usually used for deeper wrinkles, smoking lines on the lips and lip enhancement. These wrinkles appear in different stages of our lives.
The Treatment
In most cases the doctor will use an anesthetic to numb the area to be treated. After that he will inject the filler superficially into the skin where it is needed. Typical areas to be treated are: naso-labial folds, lips, smile lines, crow's feet or worry lines, forehead wrinkles, depressions or scars. The sessions will take an average of 30 min. Amount of filler the doctor injects depends on many factors: area of injection, how deep the wrinkle and the expectation of the patient.
Repeat Treatment
The effect of the filler is instant and the effect will last from 9-15 months. Some patients prefer to have a touch up after six months or later. In general, the effect of the filler will last longer if you maintain the treatment on a regular basis. If you choose not to continue your treatment, the body will eventually absorb the filler and leave no trace.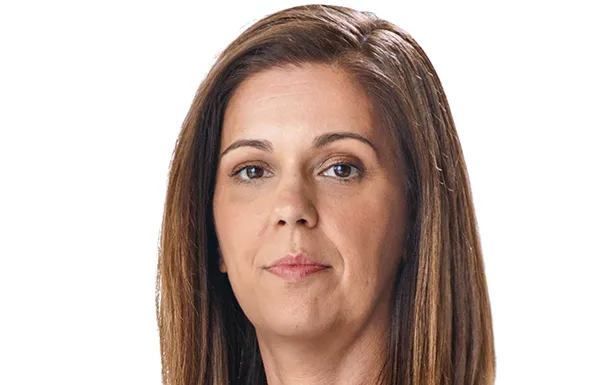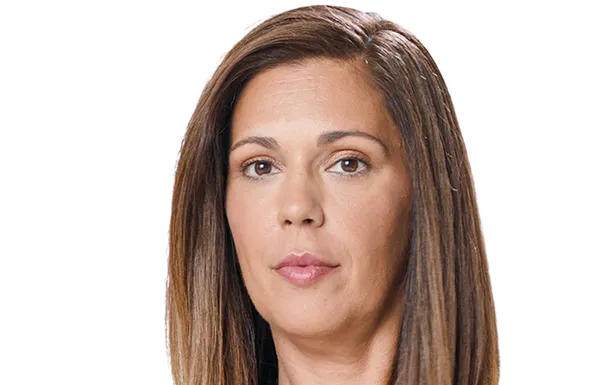 How Can Dermal Fillers Enhance My Appearance?
While dermal fillers are casually known as "wrinkle fillers," they can do much more than just smooth out wrinkles, although they are excellent at this too! Here are a few of the common issues dermal fillers can help address:
Smooth out lines around nose and mouth (a.k.a. marionette lines, smile lines, and parentheses)
Enhance & restore volume to sunken cheeks or temples
Diminish vertical lip lines
Plump & enhance the lips
Smooth out a chin crease
Improve symmetry among facial features
Juvederm
JUVÉDERM® is the #1 chosen dermal filler collection in the US* that offers 6 different and long lasting fillers. Each one adds volume and is designed for different needs in different areas of the face including lips, cheeks, or chin depending on your unique needs.
Teosyal
Teosyal by Teoxane laboratories in Switzerland is an HA-based dermal filler line that is a popular choice for treating specific facial issues such as the hollows under eyes (known as tear troughs), the nasolabial folds referred to as smile lines, and the outer eye creases known as crow's-feet.
Restylane
Restylane is an FDA-approved dermal filler made primarily with hyaluronic acid made in USA. It appears as a clear gel, and when injected, Restylane can add extra fullness and volume. It can also enhance the body's hyaluronic production.
LET US HELP YOU ACHIEVE YOUR PERFECT SMILE
Visit Our Dental Website